Le Pape Benoît XVI propose aux prêtres anglicans mariés de rejoindre l'église catholique
Source: Daily Nation

Pope Benedict has allowed married Anglican priests to join the priesthood in the Catholic Church.
Pope Benedict said many groups of the Anglican clergy and faithful had asked to enter into full communion with the Catholic Church.
He said this in a statement released on Tuesday by Cardinal William Joseph Levanda, President of the Congregation for the Doctrine of Faith in the Vatican.
Contacted, the Anglican Church of Kenya (ACK) head, Archbishop Eliud Wabukala, declined to comment in detail.
"But I can say there are areas where the Catholics and the Anglicans are very close. The movements between them is not a new phenomenon, it happened during the reformation and continues to take place," he said.
Making the announcement, Cardinal Levanda said the Catholic Church in a forthcoming document provides for the ordination of married former Anglican clerics as Catholic priests.
But the cardinal said historical and ecumenical reasons precluded the ordination of married men as bishops.
The document that is yet to be released to the public is said to seek to balance between "the concern to preserve the worthy Anglican liturgical and spiritual patrimony and, on the other hand, the concern that these groups and their clergy will be integrated into the Catholic Church".
The cardinal told the press conference at the Vatican: "The unity of the church does not require a uniformity that ignores cultural diversity…"
The final phase
He said the constitution that is now in the final phase contains proposals to form personal ordinaries (dioceses) with structures similar to those of military ordinariates to take care of former Anglican faithful who have since joined the Catholic Church.
Anglican leaders, Archbishop Vincent Gerald Nichols of Westminster and Dr Rowan William, the archbishop of Canterbury, said the announcement brought to an end uncertainty for groups that had requested to enter full communion with Catholics.
Kenya's Anglican Church on Wednesday rejected an offer by Pope Benedict that would have seen married Anglican priests join priesthood in the Catholic Church.
The action by the Anglican clergy potentially puts it in conflict with the Archbishop of Canterbury, Dr Rowan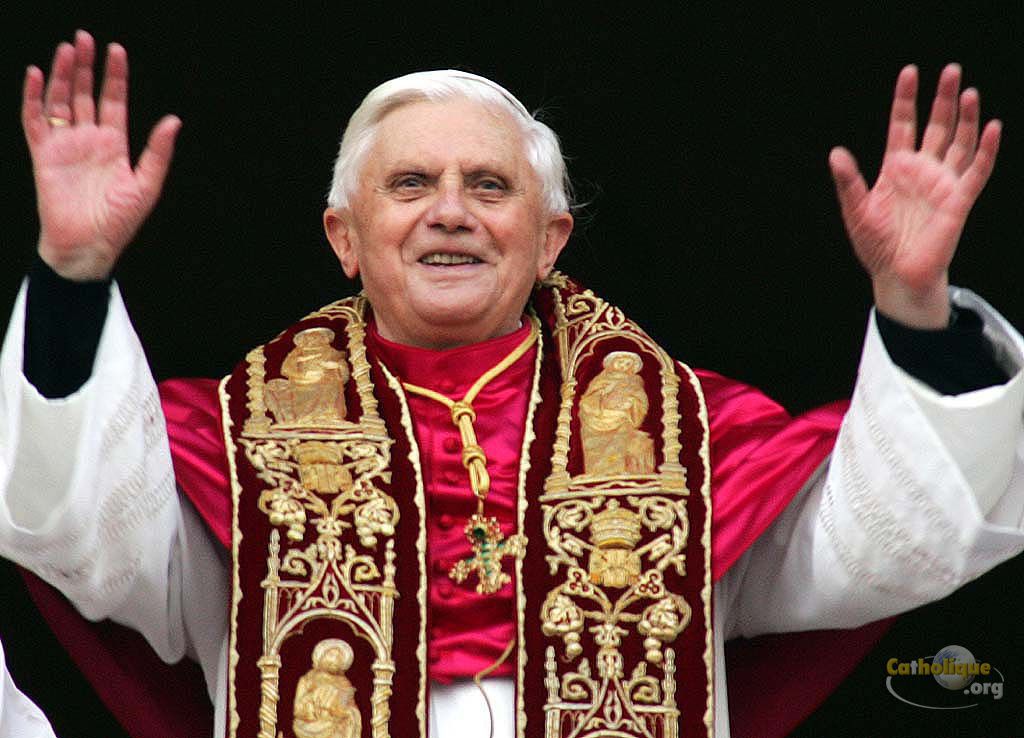 Williams, who had responded to the offer through a letter copied to all provinces worldwide.
"I do not see why it is necessary at this point in history," ACK Archbishop Eliud Wabukala told the Nation.
Differences
"The Archbishop of Canterbury sent us letters welcoming the offer but for him, it is essentially to deal with the local England context and does not apply to other provinces," he added.
Archbishop Wabukala said there were major differences on how Catholics and Anglicans, whom he described as more evangelicals, understand the ministry and sacrament, which he said have to be harmonised before any formal reunion.
Any Anglican priest intending to cross over to the Catholic Church must understand these differences beforehand, he said.
"There are theological differences, for instance, the way we understand the ministry and administration of sacrament are quite different," he added.
Partager cet article
Pour être informé des derniers articles, inscrivez vous :